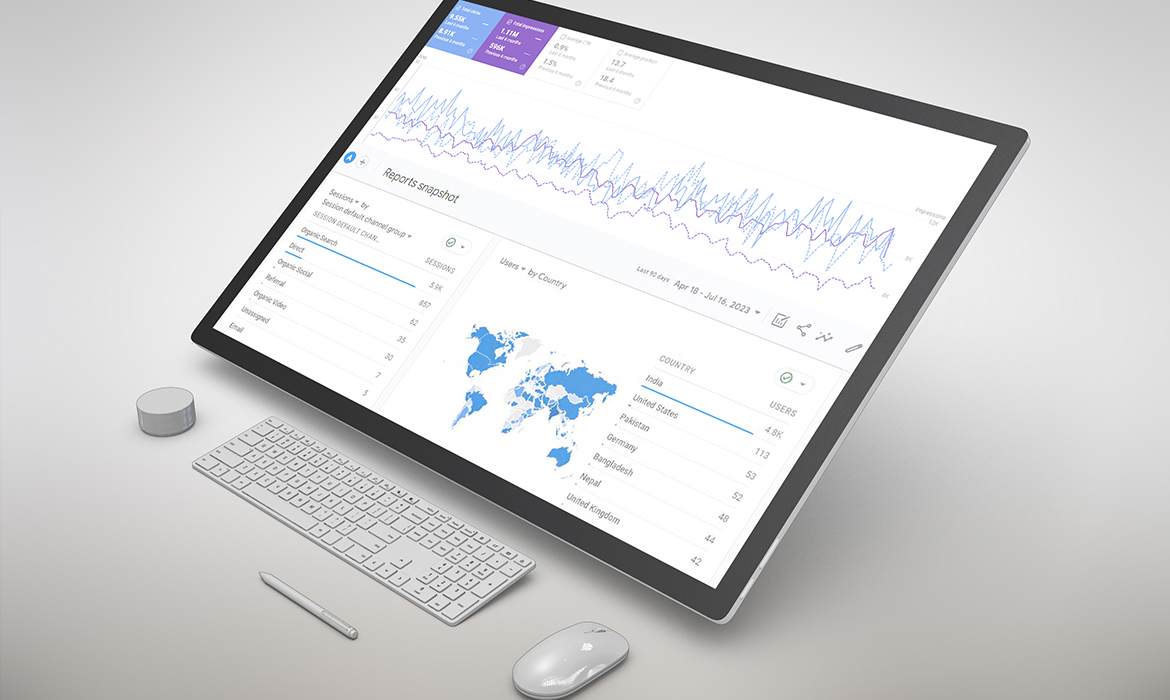 M
obile apps have already penetrated every sphere of our lives and every imaginable business niche. Naturally, the appeal of mobile apps for its market potential cannot fade away anytime soon, at least until another great technology can replace mobile apps. development company and its business clients. . So, what about the failure of other apps? What are the key factors responsible for the failure of millions of apps? Well, apart from the ill-conceived app idea and development and design flaws many apps simply fail because of their
pre-launch and post-launch shortcomings.
Front-end development essentially focuses and works on the visual perceptions of a website. It's about the look, load time, pattern and functionality of the components of a website. Front-End is a mix of programming and layout that powers the visuals and interactions on the web. The talented Front-end developers provide turnkey Front-End development services whether you are planning to change the Front-End from older technology to newer one, for example Angular.
"I cannot give you the formula for success, but I can give you the formula for failure. It is: Try to please everybody." – Herbert Bayard Swope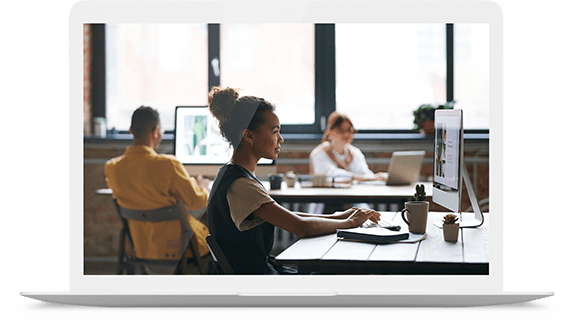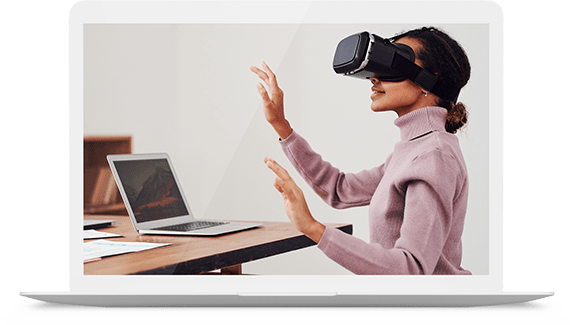 Client Name:
Medtree
Industry:
Medical Books and Equipment Supplier
Introduction
In March 2022, Medtree, a leading supplier of medical books and equipment, approached our SEO agency with the objective of improving their online visibility and increasing organic traffic to their website. At the beginning of the project, Medtree's website was not generating any organic traffic, and their total impressions were at a stagnant zero. Over the course of 16 months, we implemented various SEO strategies and techniques to drive targeted traffic to their website and enhance their online presence.
Objectives
Increase organic traffic to the Medtree website.
Improve the overall visibility of Medtree in search engine results pages (SERPs).
Enhance keyword rankings to establish Medtree as a trusted authority in the medical books and equipment industry.
Approach
Our team conducted a comprehensive analysis of Medtree's website and industry landscape to identify opportunities for improvement. We developed a tailored SEO strategy that focused on the following key areas:
Keyword Research and Optimization: We conducted extensive keyword research to identify relevant terms and phrases that potential customers would use when searching for medical books and equipment. These keywords were strategically incorporated into the website's content, meta tags, and headings to improve its relevance and visibility in search results.
On-Page Optimization: We optimized the website's on-page elements, including meta titles, meta descriptions, headings, and internal linking structure, to improve its overall SEO performance. This ensured that search engines could better understand the content and context of the website.
Technical SEO: We performed a thorough audit of the website's technical aspects, including site speed, mobile-friendliness, crawlability, and indexability. By resolving technical issues and optimizing the website's performance, we aimed to enhance the user experience and increase search engine visibility.
Content Strategy: We developed a content strategy focused on creating high-quality, informative, and engaging content that catered to the needs of Medtree's target audience. This included blog posts, product descriptions, and informative articles related to medical books and equipment. The content was optimized for relevant keywords and aimed to establish Medtree as an authority in the industry.
Link Building: We implemented a link-building strategy to acquire high-quality, authoritative backlinks to the Medtree website. This involved outreach to relevant industry websites, guest blogging, and creating valuable content that naturally attracted inbound links.
Results
After 16 months of implementing the SEO strategies mentioned above, Medtree witnessed significant improvements in their online visibility and organic traffic. The results achieved are as follows:
Organic Traffic: From a starting point of zero, the Medtree website received approximately 22,400 clicks, resulting in a steady increase in organic traffic. This improvement can be attributed to the enhanced search engine visibility and improved rankings of targeted keywords.
Impressions: The website's total impressions grew to approximately 189,000, indicating that Medtree's online presence expanded significantly. As a result of the SEO efforts, the website started appearing in search results for relevant queries, leading to increased brand exposure.
Keyword Rankings: Nearly 300 keywords related to medical books and equipment ranked within the top 10 positions in search engine results. These high rankings established Medtree as a trusted and authoritative source in the industry, driving targeted traffic and increasing the likelihood of conversions.
Conclusion
Through the implementation of a comprehensive SEO strategy, Medtree successfully increased their organic traffic, total impressions, and keyword rankings over the course of 16 months. By focusing on keyword research and optimization, on-page optimization, technical SEO, content strategy, and link building, Medtree established a strong online presence in the medical books and equipment industry.
As a result of the increased visibility, Medtree experienced significant growth in website traffic, which ultimately contributed to their business success. The collaboration between Medtree and our SEO agency serves as a testament to the positive impact of effective SEO strategies in driving targeted organic traffic, enhancing brand visibility, and achieving sustainable business growth.