// what we offer
Your Partner for
Digital Innovation
At Liberty MedTechs, we offer a comprehensive range of services including web development, digital marketing, SEO, graphic design, and IT consultancy. With our expertise and dedication, we deliver customized solutions that drive growth, enhance online presence, and exceed client expectations.
Partner with us for innovative and results-driven strategies that propel your business forward.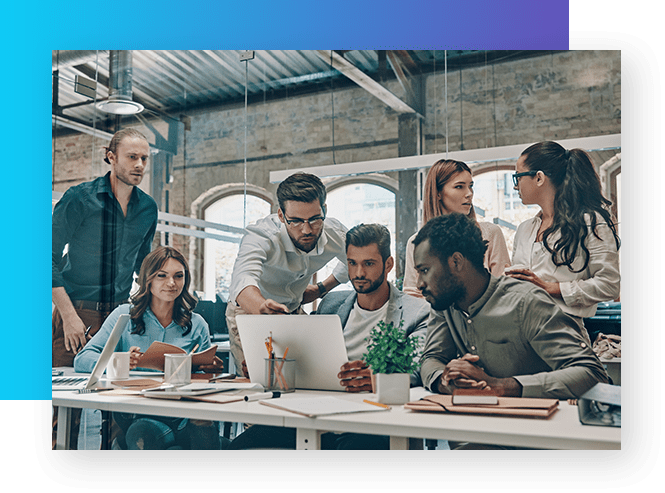 // Experience. Execution. Excellence.
What We Actually Do
At Liberty MedTechs, we specialize in providing cutting-edge web development solutions, digital marketing strategies, search engine optimization (SEO), captivating graphic design, and expert IT consultancy. We leverage our expertise and creativity to deliver exceptional results that help businesses thrive in the digital landscape.
// our services
Our Leadership Team
We help businesses elevate their value through custom software development,
product design, QA and consultancy services.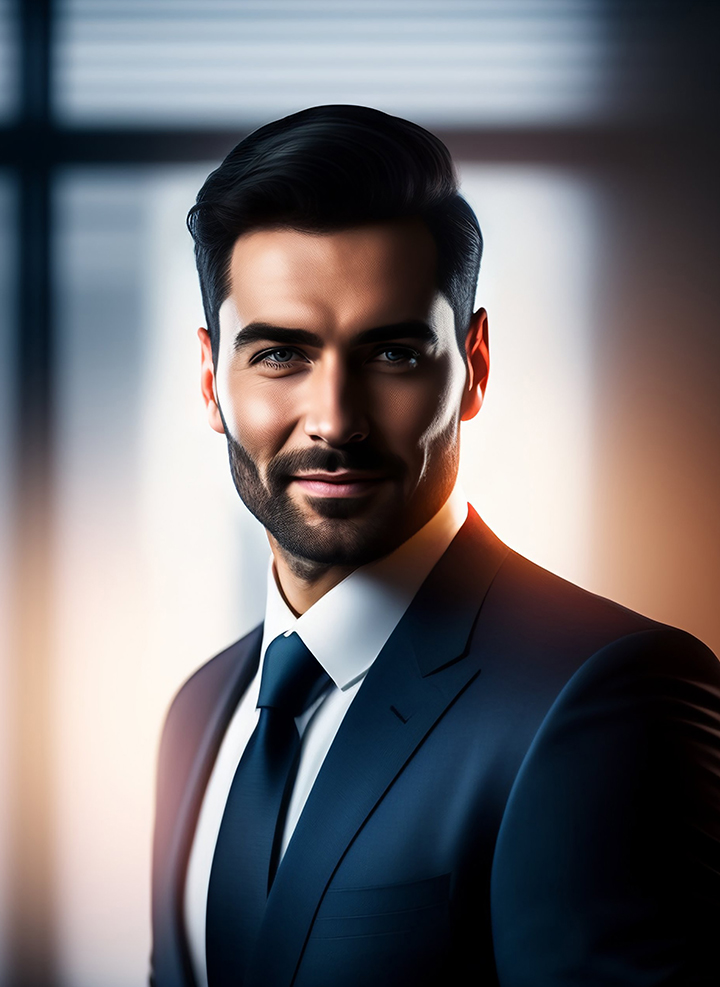 Vishal Patel
Operation Manager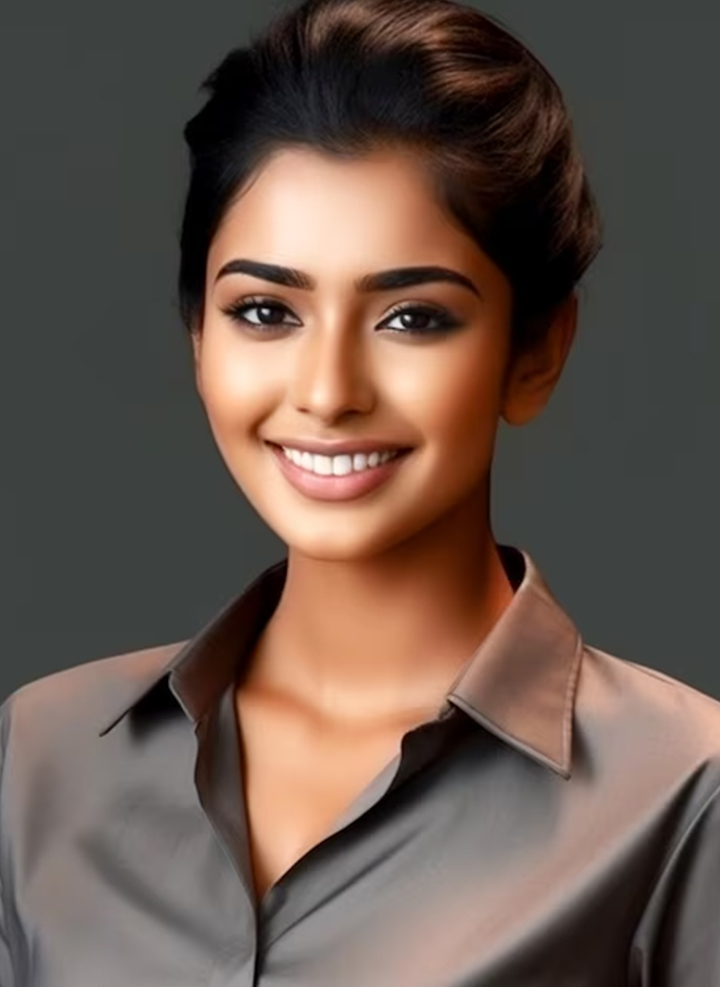 Nandini Khatri
E-Commerce Executive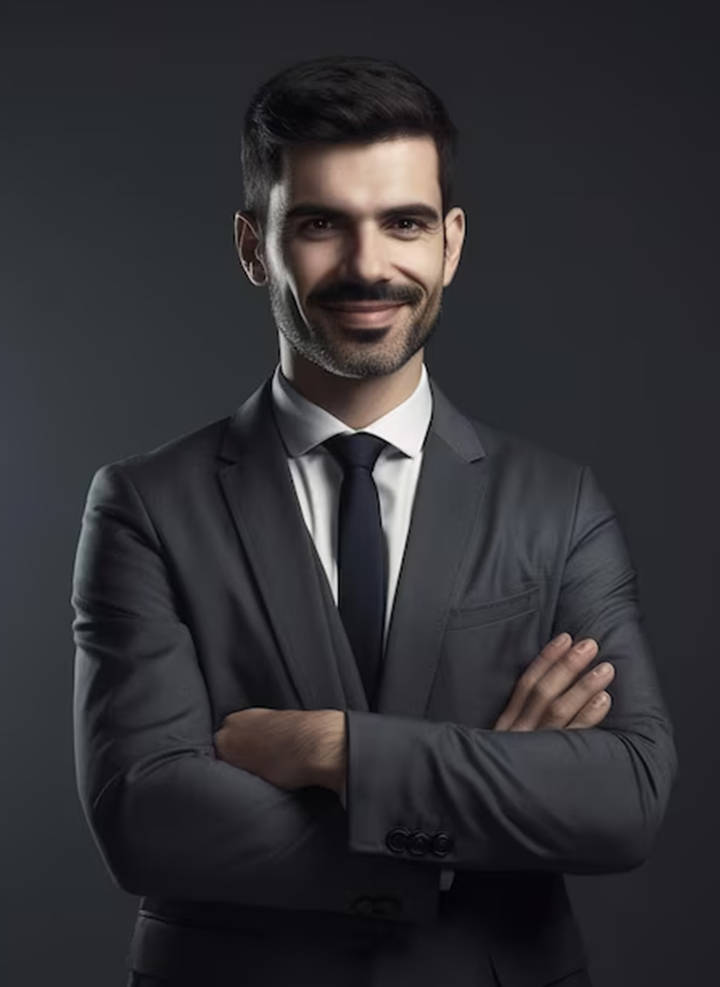 Shubhash Pawar
Sr. SEO Executive
// technology index
Improve and Innovate
with the Tech Trends
Embrace tech trends to drive improvement and foster innovation in your business.
SEO / Digital marketing
93%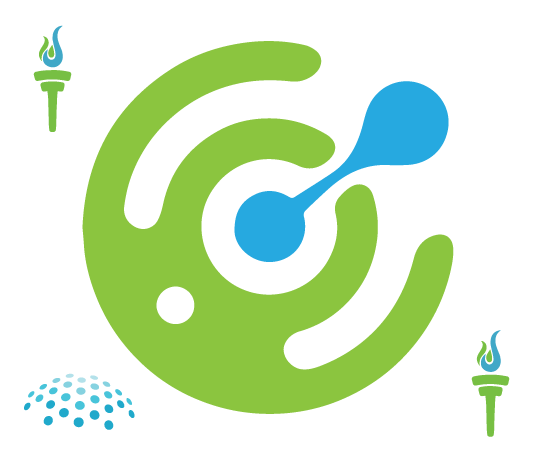 // our clients
We are Trusted
15+ Countries Worldwide
Mark Collins
We partnered with Liberty MedTechs for software development solutions for our healthcare software startup, and they have exceeded our expectations. Their experienced developers delivered a robust and scalable software solution that perfectly caters to our needs. Their attention to detail, ability to meet deadlines, and ongoing support have been crucial in the success of our product. We highly recommend Liberty MedTechs for any software development requirements.
Lisa Thompson
Liberty MedTechs has been instrumental in establishing our brand presence on social media platforms. Their social media marketing team created engaging content, managed our social media accounts, and implemented effective advertising campaigns. As a result, we have seen a significant increase in brand awareness and user engagement. Their expertise in social media marketing has been a game-changer for our business.
John Anderson
I was struggling to generate leads for my medical device business until I hired Liberty MedTechs for their digital marketing services. Their team created a comprehensive strategy that included search engine optimization, social media marketing, and targeted advertising. Within a few months, I saw a significant increase in website traffic and conversions. Their expertise and dedication have truly transformed my business.
Sarah Roberts
Liberty MedTechs has been instrumental in improving our online visibility. Their SEO team conducted a thorough analysis of our website and implemented effective optimization techniques. As a result, our website's organic rankings skyrocketed, leading to a substantial increase in organic traffic. Their professionalism, attention to detail, and transparent reporting have exceeded our expectations.
Alex Ramirez
I approached Liberty MedTechs for graphic design services for my healthcare startup, and they delivered outstanding results. Their talented designers created captivating visuals for our branding materials, including our logo, website design, and marketing collaterals. The designs were not only aesthetically pleasing but also aligned with our brand identity. Working with Liberty MedTechs has been a pleasure, and their creativity has helped us make a strong impression in the industry.
Dr. Emily Turner
Liberty MedTechs provided exceptional web development services for our medical practice. They built a user-friendly and visually appealing website that perfectly showcases our services. The team was highly responsive to our feedback and incorporated all our requirements seamlessly. Thanks to their expertise, our website now attracts more patients and has improved our online presence significantly.