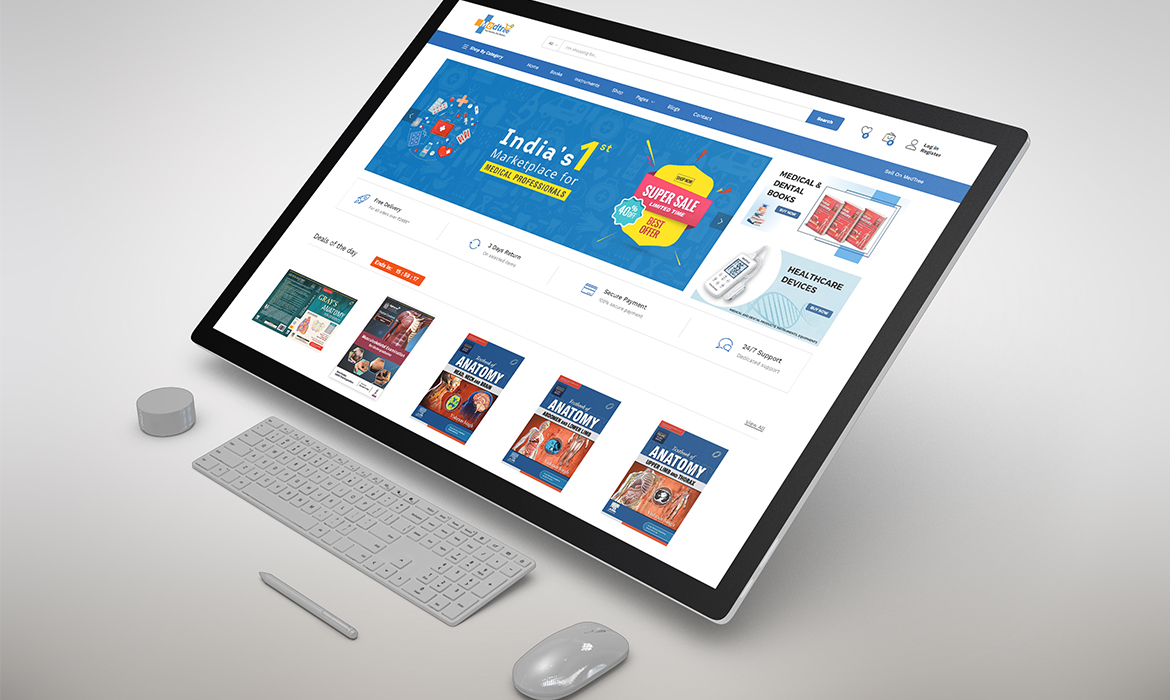 M
obile apps have already penetrated every sphere of our lives and every imaginable business niche. Naturally, the appeal of mobile apps for its market potential cannot fade away anytime soon, at least until another great technology can replace mobile apps. development company and its business clients. . So, what about the failure of other apps? What are the key factors responsible for the failure of millions of apps? Well, apart from the ill-conceived app idea and development and design flaws many apps simply fail because of their
pre-launch and post-launch shortcomings.
Front-end development essentially focuses and works on the visual perceptions of a website. It's about the look, load time, pattern and functionality of the components of a website. Front-End is a mix of programming and layout that powers the visuals and interactions on the web. The talented Front-end developers provide turnkey Front-End development services whether you are planning to change the Front-End from older technology to newer one, for example Angular.
"I cannot give you the formula for success, but I can give you the formula for failure. It is: Try to please everybody." – Herbert Bayard Swope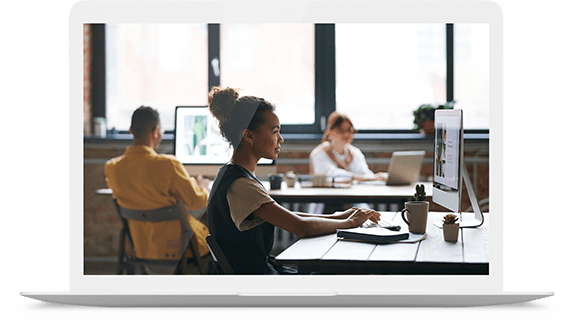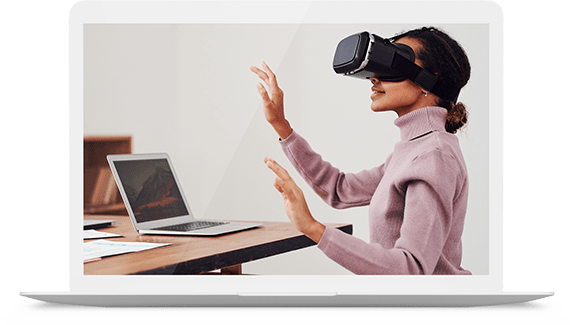 But while DevOps as a development approach remained uncontested, the security aspects of the app development process largely remained under the shadow. There was a perception that along with the operations, app security should equally be a part of the development process. With the demand for integrating security with the product life cycle, the DevSecOps approach has emerged. This approach has already proven to play an instrumental role in reducing the security vulnerabilities of the apps. While integrating the security with the DevOps approach has always been of high demand, this requires a completely different range of processes and tools. DevOps is already known to boast of an agile development methodology.
While integrating the security with the DevOps approach has always been of high demand, this requires a completely different range of processes and tools. DevOps is already known to boast of an agile development methodology. Though the companies embracing DevSecOps development methodology are only a few in numbers, in the time to come many companies working with DevOps approach can actually embrace this new methodology for giving their projects.
Introduction
Medtree is an online platform that specializes in selling medical equipment and dental books to healthcare professionals, dental students, and institutions. With a user-friendly interface and a wide range of products, Medtree aims to provide a convenient and efficient shopping experience for its customers in the medical and dental fields. This case study will explore the web development journey of Medtree, highlighting the challenges faced, solutions implemented, and the resulting benefits for the business.
Business Goals:
Medtree had the following primary goals when embarking on its web development project:
E-commerce Functionality: The website needed to offer a seamless online shopping experience, allowing customers to browse and purchase medical equipment and dental books easily.
User-Friendly Interface: The platform required an intuitive and user-friendly interface to enhance navigation, encourage engagement, and simplify the purchasing process.
Efficient Inventory Management: To streamline operations, Medtree aimed to implement an inventory management system that would provide accurate stock information and automate order processing.
Secure Payment Gateway: The website needed a secure payment gateway to protect customer information and facilitate safe transactions.
Challenges Faced:
During the web development process, Medtree encountered several challenges:
Complex Product Catalog: Medtree's extensive range of products, including medical equipment and dental books, required a robust categorization system and effective search functionality to ensure customers could find what they needed quickly.
Seamless E-commerce Integration: Integrating the e-commerce functionality smoothly with inventory management, payment gateway, and order processing systems posed a challenge, as it required seamless data synchronization and real-time updates.
Responsive Design: The website needed to be responsive, adaptable to various screen sizes and devices, to provide a consistent experience across desktop and mobile platforms.
Solutions Implemented:
Customized E-commerce Platform: Medtree opted for a custom e-commerce platform that allowed for tailored features and functionalities specific to their product catalog, ensuring a seamless shopping experience.
Advanced Search and Filtering: To enhance product discoverability, Medtree implemented a sophisticated search and filtering system, enabling customers to narrow down their choices based on specific criteria such as brand, price, and category.
Integration with Inventory Management: The web development team integrated the e-commerce platform with an inventory management system, enabling real-time stock updates and automated order processing to improve operational efficiency.
Secure Payment Gateway: Medtree implemented a secure payment gateway that complied with industry standards, offering multiple payment options while ensuring customer data privacy.
Responsive Design and Mobile Optimization: The website was designed with a responsive layout and optimized for mobile devices, providing an optimal user experience across all screen sizes and platforms.
Results and Benefits:
Improved User Experience: The implementation of a user-friendly interface, advanced search and filtering, and responsive design significantly enhanced the overall user experience, resulting in increased customer satisfaction and engagement.
Enhanced Operational Efficiency: Integration with an inventory management system and automated order processing reduced manual efforts, minimized errors, and improved inventory control, leading to streamlined operations.
Increased Sales and Revenue: The improved website design, intuitive navigation, and seamless shopping experience contributed to an increase in sales and revenue for Medtree, as customers found it easier to browse and purchase products.
Expanded Customer Base: With the enhanced online presence and improved user experience, Medtree attracted new customers and expanded its customer base, establishing itself as a trusted provider of medical equipment and dental books.
Conclusion:
Medtree's web development journey successfully addressed the challenges of creating an efficient and user-friendly online platform for medical equipment and dental book sales. By implementing customized e-commerce functionality, integrating inventory management systems, and ensuring secure transactions, Medtree was able to achieve its business goals, resulting in improved customer satisfaction, operational efficiency, and increased sales. The case study demonstrates the importance of strategic web development in meeting the unique needs of an online medical equipment and dental book seller like Medtree.